YouTube Video Reviews Online
We've been working hard on our YouTube channel this year. We're going to be launching a new video review each week of both our own chassis range and many other products and solutions we sell. We will also be taking videos of the servers we build for our customers, as this forms a large part of our business.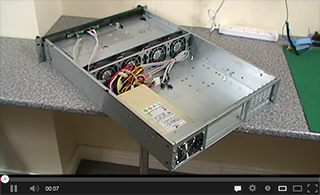 Please check out our YouTube channel.