Supermicro SuperServer Fully Built Systems - What are the benefits?
Server Case has been supplying fully built Supermicro solutions since 2012, keeping our datacentre and cloud customers happy since.
We've updated the list of current gen most popular Supermicro systems on our site, from tower through to high density multi-node systems and now include the latest models such as the incredibly popular Supermicro AMD Ryzen Microcloud system.
We also supply other key brands of systems, including ASUS, ASRock Rack and Gigabyte.
So why would you choose Supermicro over these other brands – what makes them better? Supermicro has been in the datacentre/cloud DC spare for a very long time now – their systems are mainly used in datacentres, so they have decades of experience and knowledge on those markets. They are in recent years refined their range to be very focused on specific use cases that other brands have not done. These include;
IoT and Edge
Supermicro's IoT and Edge offerings are excellent. They have models designed for all environments, including harsh and industrial. Their systems have excellent connectivity and expansion options, often in very small packages.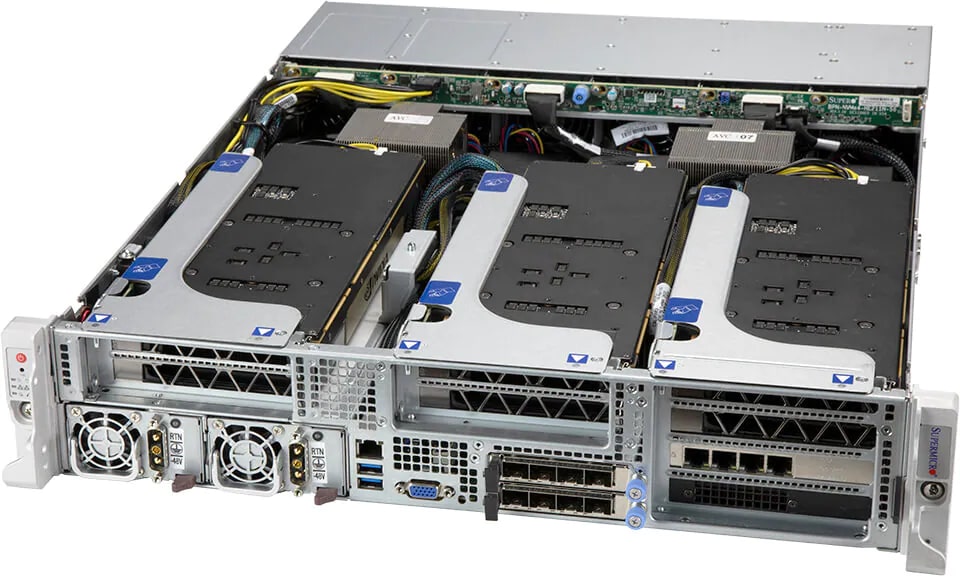 GPU and Compute
Supermicro are one of the few manufacturers to offer NVIDIA GPU compute certified systems. They are also one of the only manufacturers to offer multi-GPU in 1U systems.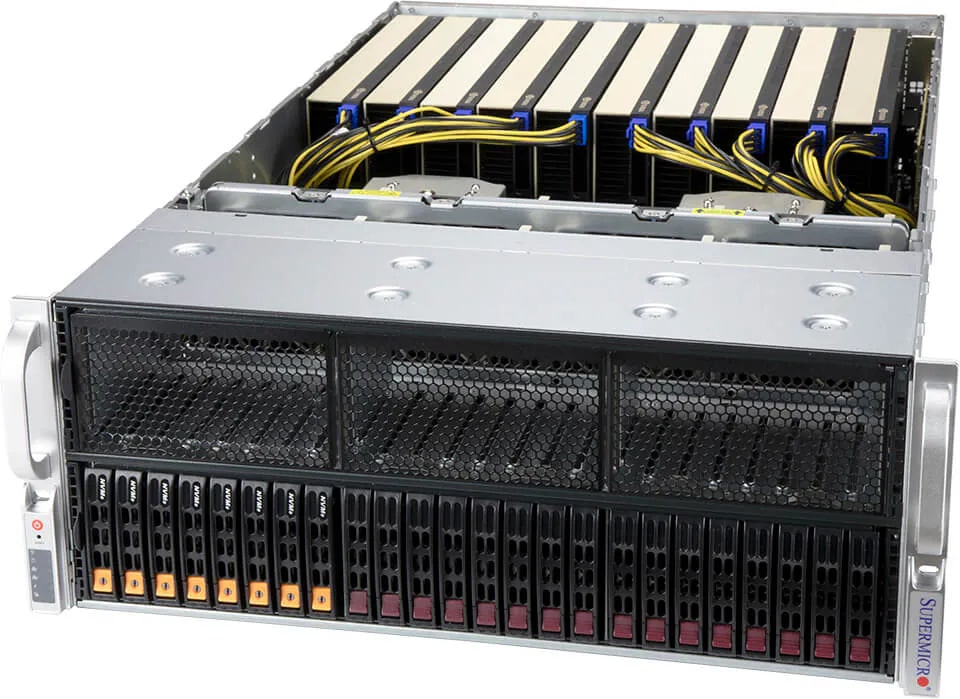 High Density Compute
Supermicro have an excellent range of high density compute solutions – they can cram in 12x nodes in a single 3U chassis.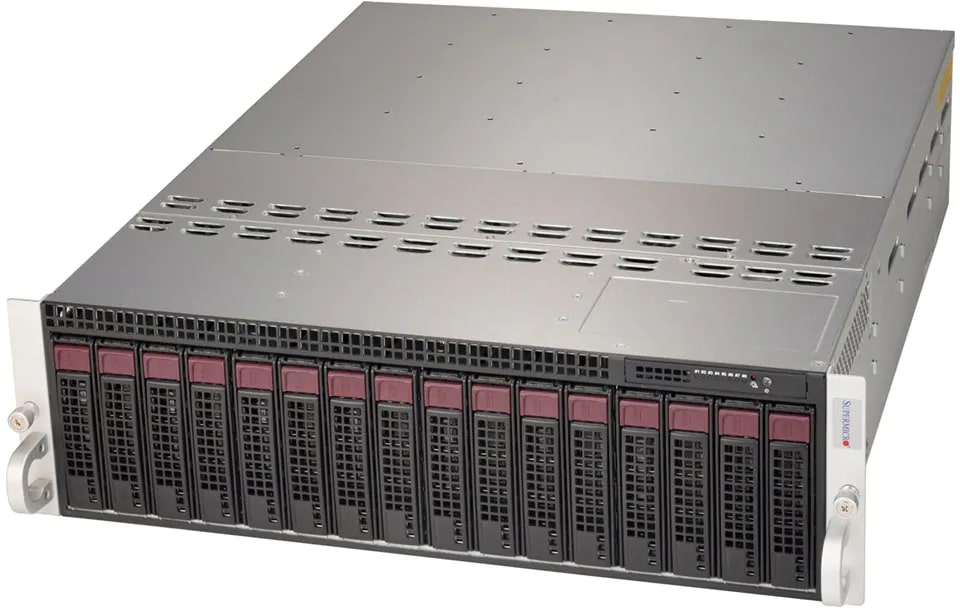 We'd love to discuss your Supermicro Server requirements. Please get in touch with us on 01283 576162.